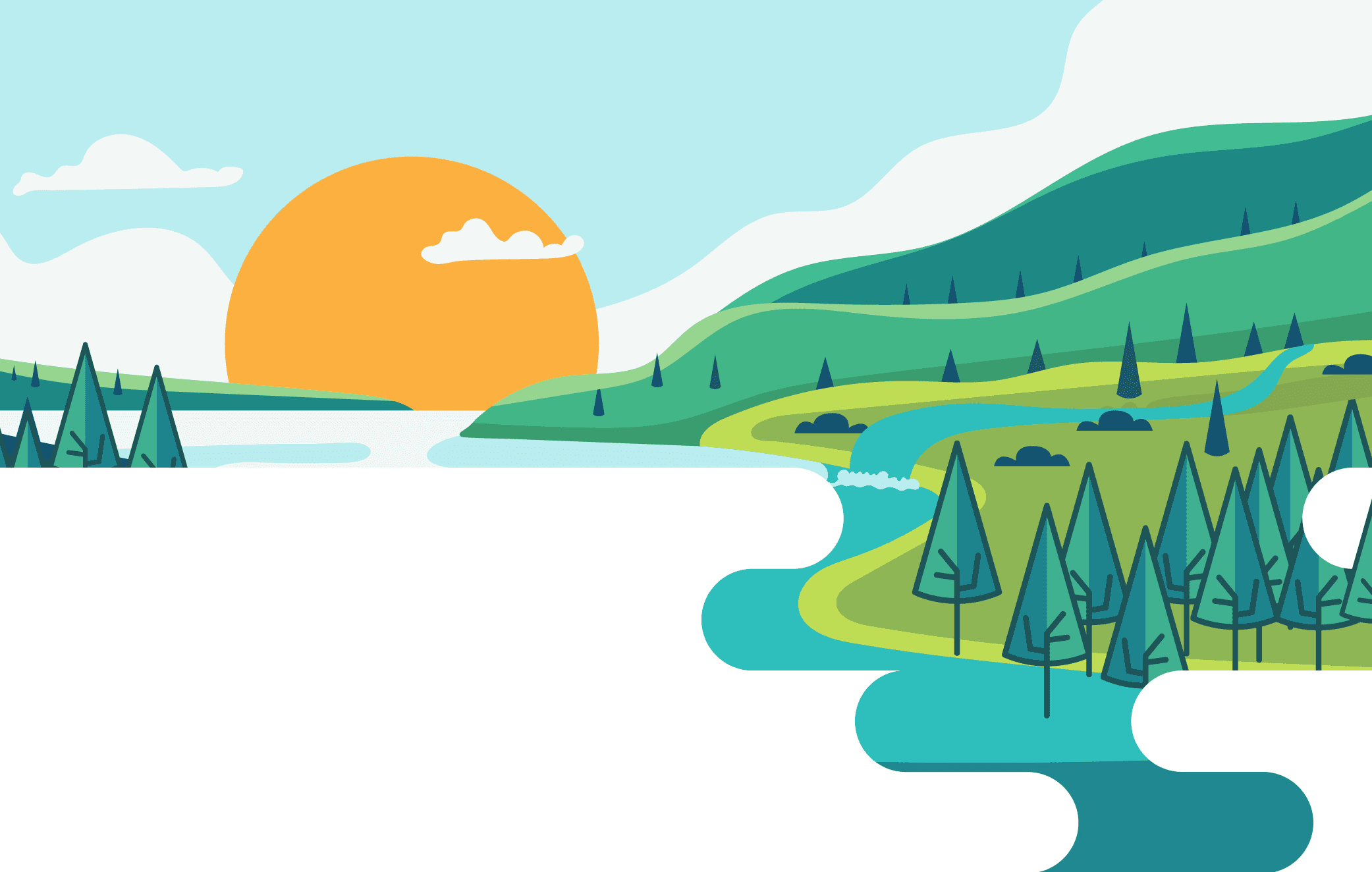 Join the fight against
Invasive Plants in Canada
In order to protect ecosystems, we need to know where invasive plants actually are.
Invasive plants are non-native plants that are harming the ecosystem.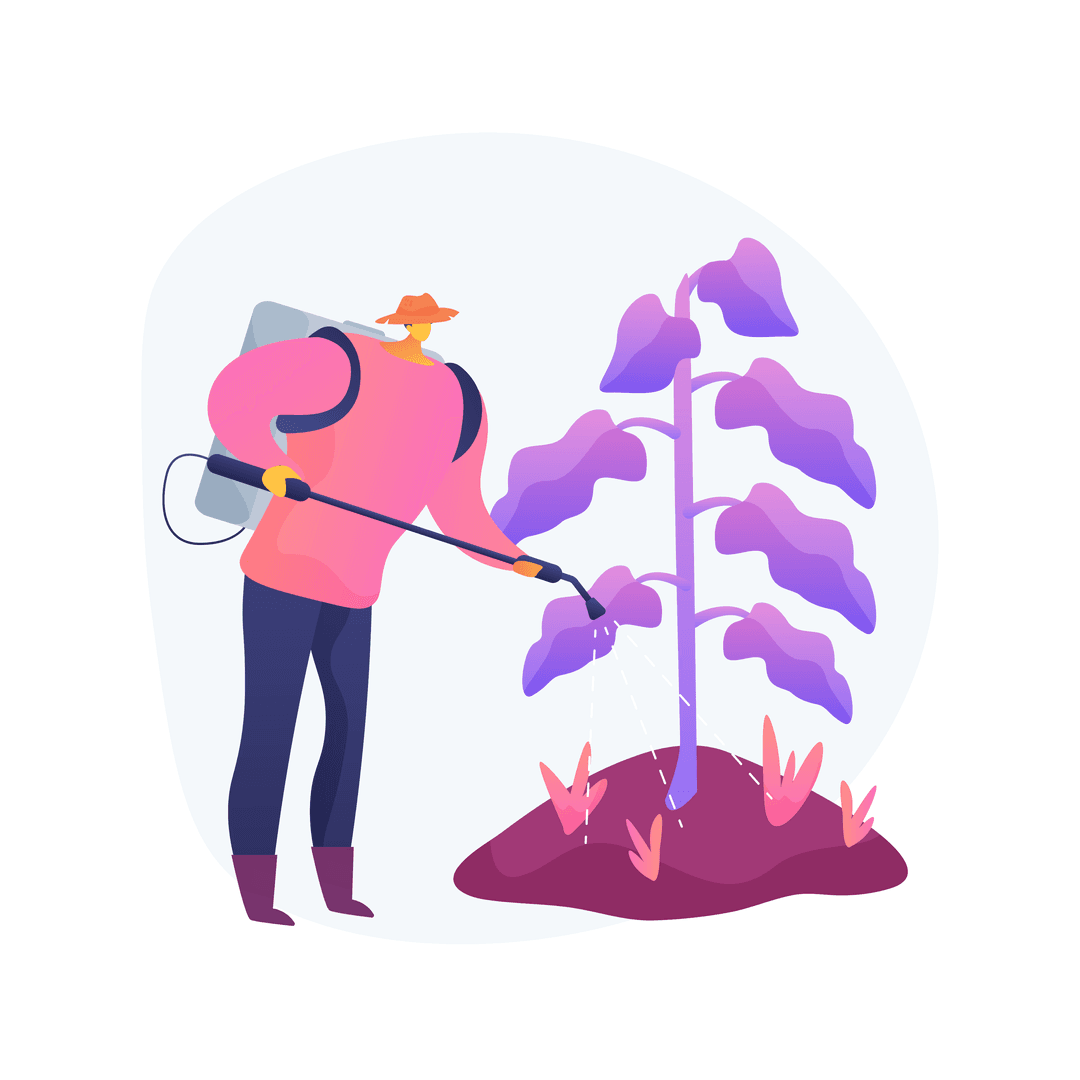 Checkwoods is a publicly available live database of invasive species and their locations, powered by AI and our volunteer network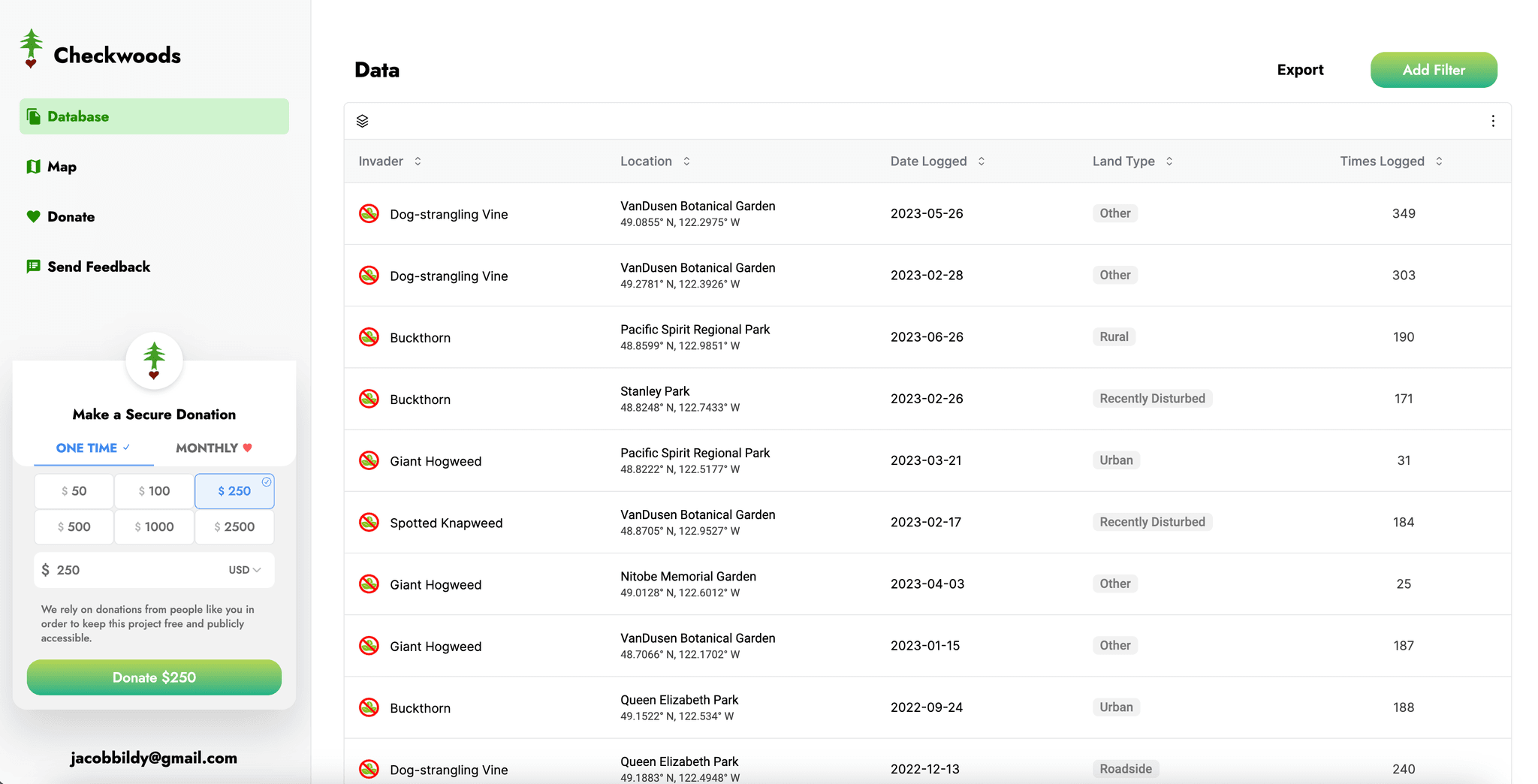 Volunteers download the app and scan invaders to earn points.
Pictures are identified by AI and geotagged for our database
Copyright © 2023 Checkwoods.com All rights reserved.